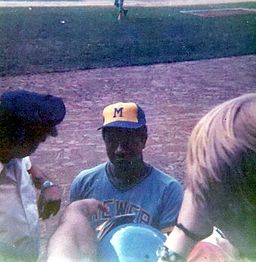 I have a new site, a site that's just begun.
I have yet to fill in the Frequently Asked Questions section.
I need your help.
I have an idea of the most-often-asked questions I get from readers, including newcomers.
I deal with through the mail (TTM) interactions. Many of you seek autographs. Others (like me) are looking for more from baseball's past and present: an answered question, note or memory shared.
What do you wish you knew when you first started? 
Readers, I'd be so grateful to see your top tips and suggestions. I want to offer an FAQ section to help keep our hobby thriving. Help me help them!