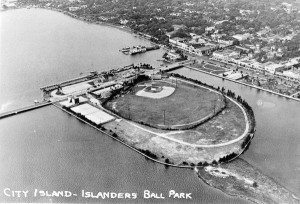 Collectors and fans ask often:
What do I write former players about? What should I ask?
Simple. Spring training!
Short major league careers might hide the fact that someone was a one-year wonder in the Grapefruit or Cactus League. After all, they had to do something great to get their shot at the bigs.
What are their best spring training memories? What was their best pre-season day ever?
Asking is free. Be prepared to be amazed.