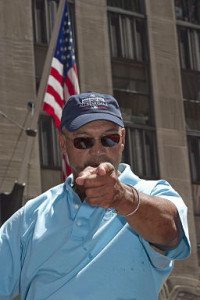 Guilt by association?
Some collectors have despaired after the headlines of Reggie Jackson confronting a supposed autograph hound/possible dealer.
The odds are stacking against real fans, honest collectors and sincere researchers.
Our only hope?
Stand out.
Don't look or sound like them, whether it's in-person or in the letter you send.
There may be more at stake than your own success.