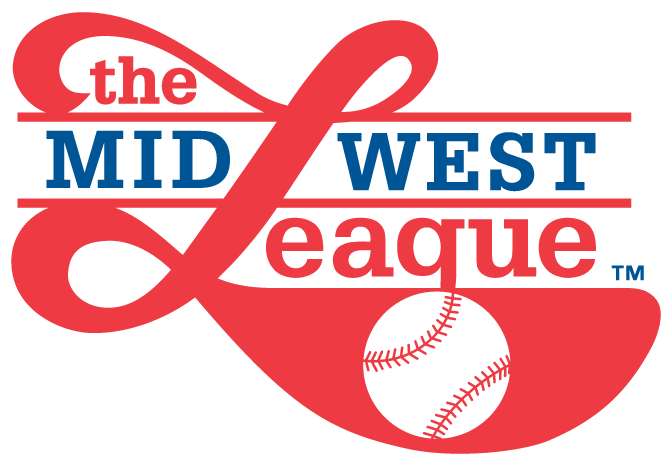 If it's baseball-related, Chris Creamer
would be the first to spot the "symbolism."
Check out his awesome collection
at www.sportslogos.net
Why, or why not?
Which group of autograph collectors has more fun?
You mean, which collectors get more?
Rich Hanson
is a throwback hobbyist. I wrote about him back in 2010, and have counted on him for classic hobby insights since.
I asked him about one practice that might shock some collectors. He takes pictures of minor leaguers who agree to pose. Then, he sends two copies and a SASE, in hopes that he'll get one photo back autographed.
He doesn't sell the photos to players or trade? Nope. I asked if he's still sticking to his hobby plan for 2014. I'm grateful for the following reply:
"I'll bet I've taken a few thousand pictures over the years. I don't have a fancy camera. It's mostly just close-ups (head shots). I can't carry a big camera and the cards that I want to get signed as well, so I'm content with my pocket camera. Rarely do the players turn down my offer of an extra picture for themselves. A lot of these kids are a long way from home and it's nice to have something to enclose in a letter to mom and Dad.
"Mike Trout, Byron Buxton, Albert Pujols, Miguel Cabrera, even A-Rod I've gotten pics of. I used to be the only one doing it. Now there are two to four people doing it at every ballpark that I go to, and yeah, the dealers and EBayers have infiltrated this end of the hobby as well. Just look at how many pictures you'll find for sale on the site, both signed and unsigned.
"I donated a stack of about 60 [Burlington] Bees pictures to the Bees winter auction/fundraiser this year. About half of them were signed. I figured they'd bring in a decent price and was surprised when I didn't see them on the auction table. The Bees GM told me when I asked that they wanted to keep them for the team archives. I felt good about it, that they appreciated them that much.
"It's been fun to be able to give pics like an extra signed Miguel Cabrera to a friend. At one time I made copies of the pictures that I'd take for two other autograph friends in Burlington, but one has since passed on and one has pretty much lost interest in the hobby.
"I've gotten some real appreciative notes back over the years when I mail the pictures to players. I always save the notes too. Over 24 years I've amassed a history of the Midwest League in signed cards, pictures and laminated magazine and newspaper photos. It's been a lot of fun. That's what the hobby should be. FUN. Not a money-making enterprise."
Thanks, Rich. It's nice to see a baseball fan who thinks of what he's giving, not just what he's getting.