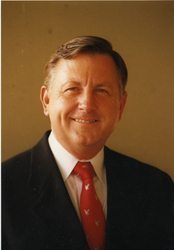 I loved hearing from baseball's longest-tenured public address announcer. I'm grateful that Philadelphia legend Dan Baker provided some kind, insightful answers.
I began with asking about his first day on the job, and what's changed since. He replied:
"The first Phillies game I announced was the 'home opener' in April, 1972. Promotional wizard Bill Giles had Kiteman deliver the first ball. My voice is deeper now than it was then and my timing is better."
To learn more about Philly's PA tradition, check out the superb blog geared especially for team voices.
Coming Monday: Discover two of Baker's Phillie fans!