With inflation, a picture is worth far more than a thousand words.
However, these pictures left me speechless.
All of you readers made me proud in April, sending surprise birthday cards to a former Tigers hurler.
Thanks to wonderful Carolyn Beckwith, who shared photos of her Dad's 95th birthday party. Here's three looks at a special day for a special man, the one and only Virgil Trucks: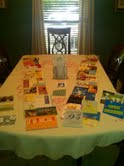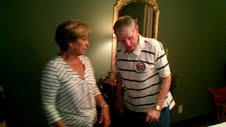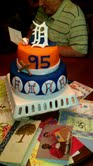 Look closely. Maybe you'll spot your card!