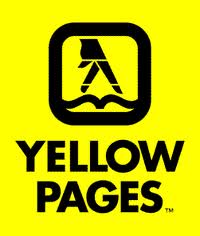 Once, this and the City Directory
where the only info sources
out there. Anyone ever try
asking a reference librarian
for their favorite tools?
Where'd they go?
Many sources state that 20 percent of Americans move yearly. Sometimes, a former player may disappear without trying to.
While Harvey Meiselman tracks down baseball names in record time, it's possible average collectors can solve mysteries, too. Here are some clues:
Retrace their glory. After checking their hometown place of birth, try looking in towns where they went to college or played in the minors. Others will settle in a suburb of their last MLB town of employment.
I loved the former Topps cards that had "born" and "resides" listings. An old media guide can provide the same hints. The "Etc" or "Personal" notes in guides for each bio can list such tidbits.
Even finding who a player married might help. Back in the 1980s, working on an assignment for USA TODAY BASEBALL WEEKLY, I puzzled over why I couldn't reach a major leaguer by phone. Two sources confirmed the hotel the team stayed at. Well, it seems that this known player checked in using the maiden name of his wife. You'll find cases of retired players working for family businesses of in-laws, too.
There are too many search engine sites to mention that help track down addresses. Knowing what state to look in is a great beginning. Think like an old ballplayer, and you'll have greater chances of finding the guy.
Coming Friday: When Red Sox pitcher Bob Heffner celebrated twice against the Yankees.