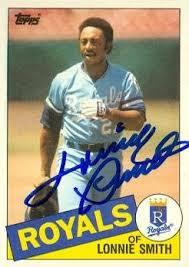 Harvey Meiselman is back!
He's taking advance orders for his 2016 Baseball Address List. The  $40 postpaid pricetag is a bargain investment for any collector or researcher. 
Here's one extra bit of motivation Harvey has added.
The new edition will contain a growing list of 250-plus baseball names requesting fees/donations for replies.
What do I glean from the "pay for replies" list? The clock is ticking, folks. Each year, more retirees may shut down their availability to us. Write to them NOW.