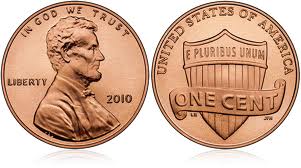 How much does a Yankee address cost?
For the first time in three years, address king Harvey Meiselman is giving team collectors a special treat.
For anyone who hasn't bought the entire Baseball Address List because of their team-specific collection, Harvey is offering a special deal.
Choose your team for only $15 postpaid. Want just one team? That's all you need to pay for.
For his previous team promotion, Harvey didn't offer the team address lists until July 4. Back then, he says the Yankees, Red Sox, Dodgers and Phillies were the top sellers.
This year gives collections a headstart on their team collecting.
Depending on each team, there's a different number of addresses. Harvey promises more than 800 Yankee addresses. Imagine. Reaching Bronx Bombers for less than 2 cents per addy!
Here's the special ordering instructions from Mister M himself:
"For this special I can only accept payments one of two ways: 1) Paypal payments sent to chickenparm2go@ bellsouth.net OR 2) a check or money order mailed to: Harvey Meiselman – 9723 Lemonwood Way – Boynton Beach FL 33437. Please specify the team that you want when you order. No payments for these special lists will be accepted through my website."
Harvey will offer quarterly address updates to all purchases by e-mail. New addresses, invalid addresses and deaths will be noted.
New to autographs, or want to start a limited collection? This is the way to do it, from one of the hobby's greatest resources!
Tomorrow: Who's next on my "to write to" list? I'll give you my 7 names, and you guess the theme!