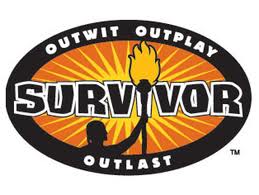 New CBS Series:
Survivor: Baseball?
 What does it feel like to be a part of spring training?
On one hand, it's a vacation. Florida. Arizona. A paid trip.
Yet, it's no summer camp. Other players want your bunk space. Or, your prize money. Or, your job. Some athletes might like to vote other players off the island.
Here's another puzzler for me.
I think the movie Bull Durham isn't as fictional as many movies. How many minor leaguers are happy when SOMEONE ELSE gets the call-up, the promotion?
Those are two questions I'll be including in my spring mailings to former players.
Readers: what questions should we be asking former players?
Tomorrow: How Ted Williams influenced my autograph collecting.