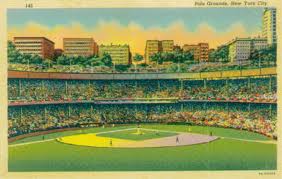 I troll the Internet monthly, looking to see who else has valued baseball letters. Not in a price guide sense, but in the historic treasures the notes uncover.
I found one — a baseball correspondence gem first shared in San Francisco, reflecting on the team's World Series glory. An East Coast girl named Mary Jean Guidette told of trying to write to then-owner Horace Stoneham, hoping for an explanation, or even a reversal, of the team's exodus from New York to San Francisco. Thirteen years after writing, Stoneham tried to make amends for his decision with a second reply to the fan. She shared her memory 56 years later.
Are the owners still paying attention today?