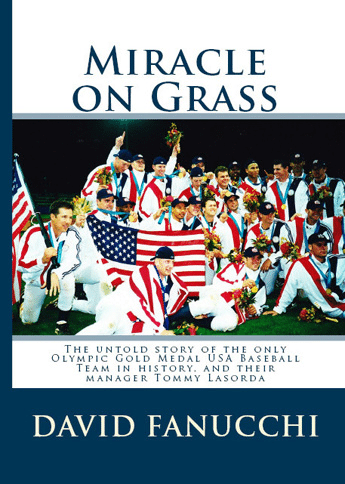 While manager
Tommy Lasorda
was taking bows for America's Olympic gold medal in baseball, the 2000 team depended on advance scout Jim Walton for some seasoned opinions on the competition. I asked the former Brewers coach what that felt like. He replied —
"Tom:
Thanks for your interest in baseball and the Brewers.
Advance scouting is always a very interesting area of scouting. You're not only charged with evaluation of player skills, but also concerned with team strengths and weaknesses. What kind of game do they play? Of course, the overall depth in the team roster and potential match-ups against who's hot and who's not, team defense, pick-offs, alignments both offensive and defensive.
A lot of little baseball items — starts, release times, pitchers and catchers.
The turnaround time of the information is critical in the Olympics — due to fact you see a team in a late evening game and Team USA plays that team the next morning, requires a lot of burning the midnight oil to have information ready and in the coaches hands early the next morning.
It was a very interesting scouting experience. And great to have had the opportunity to be with a Gold Medal Winner, Team USA!
Thanks for your being a baseball fan.
Jim Walton"