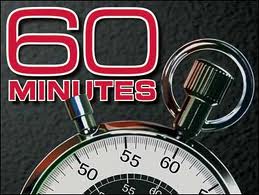 I liked the 60 Minutes segment Sunday about the nature documentarian who is using disguised robotic spy cameras to get closer than ever to polar bears.
I write to retired baseball players, not polar bears.
However, I've wish sometimes I could hide a camera inside the envelope. I've wanted to see the face of the former player reading my thoughts. Am I communicating well? Am I connecting?
My e-mail box this morning brought a reminder to double-check everything. I wrote a season-ending congratulations to a minor league team executive I'm acquainted with. I saluted him for filling in for another departed employee. I said this double-duty looked like he was single-handedly running the team.
The guy replied today. He said that my message took him aback. He needed to read it twice. At first, he believed I said he was single-handedly RUINING the team.
"What a difference a letter makes," he added.
Indeed. Make every word count. You never know what kind of impression our letters make.
Coming Tuesday: Memories from Twins pitcher Ray Corbin.