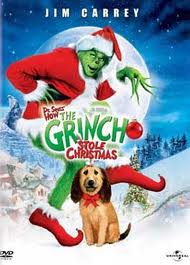 Collect carefully
at Christmas!
 Santa Claus may not have time to warn you, so I will.
Sending a Christmas card to a favorite retiree, especially with words of thanks to someone who's signed an autograph for you is good. Chances are, you may get a card in return.
However, do not go fishing for autographs, using Christmas cards as bait.
I've talked with more than one former player about fan mail. They are pleased to mention the majority of kind, polite letters requesting signatures.
However, I've heard too many "but there was this one guy who…" beginnings to stories.
I can't help but think that many non-signers closed the door on autographs with one objectionable request. Don't be that "one guy."
Your continued good behavior will preserve the hobby. You're giving a gift to all of us.
Santa Claus thanks you. I do, too.
Coming Tuesday: Insights from Padres pitcher Ed Wojna.